Circuit CG ESD Control Carpet Tile
24 ounce, FAA / ANSI / ESD S20.20 Compliant
In Stock, 24" x 24" & NO Minimums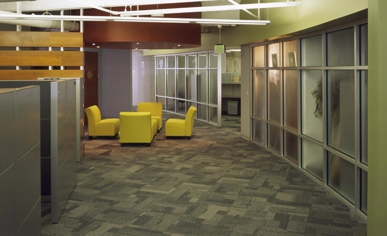 Circuit CG has a unique high tech pattern that hides dirt, wear and stains. Dye lots are never an issue with this product. As such, if a tile ever needs replaced or if the ESD area is slated for a future expansion Circuit CG is a perfect selection.
Circuit CG meets the most stringent indoor air quality standards and provides lifetime static control properties that meet the latest ANSI/ESD/FAA requirements for THE most advanced static control protection. Circuit CG interfaces flawlessly with ESD chairs and carts equipped with drag chains or ESD casters. Our carpet tiles may be installed over virtually any sound well bonded hard surface flooring or bare concrete. Circuit CG provides outstanding sound deadening capabilities, outstanding esthetics, it's chair caster rated and normally stocked in our Georgia warehouse.
EXTREME SERVICE MISSION CRITICAL ESD CARPETING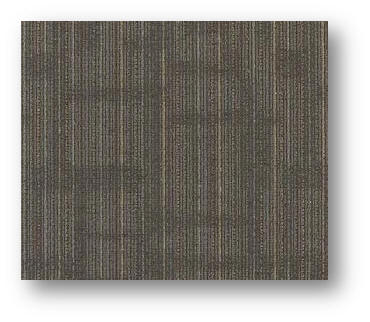 Part Number: Telluride, CG - 62103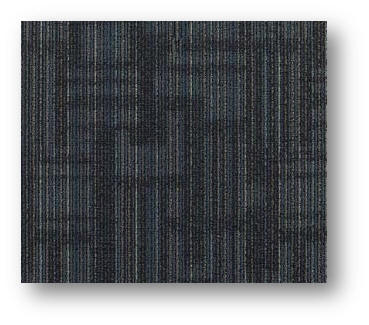 Part Number: Vail, CG - 62486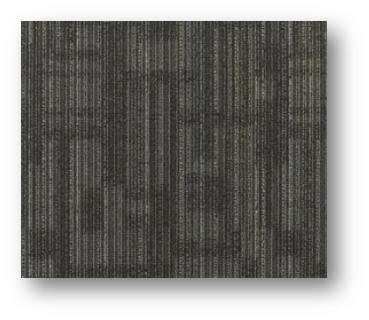 Part Number: Breckenridge, CG - 62505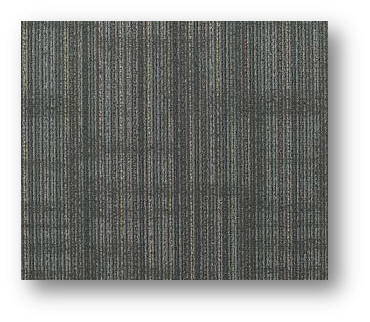 Part Number: Wolf Creek, CG - 62560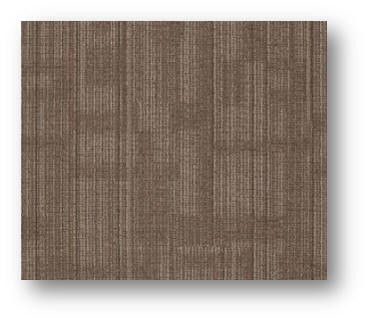 Part Number: Aspen, CG - 62750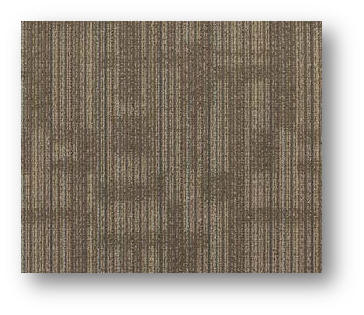 Part Number: Keystone, CG - 62755
$220.00 per Carton (48 SF per carton)
12 ea 2' x 2' tiles per carton ($4.58 PSF).
Only $18.33 per tile! Compare to the competition at over $19.80 per tile!
Guaranteed BEST Online Pricing in the USA!

Tame the Static Beast Before it Takes another Byte!
© All rights Reserved
This page last Updated on
03/25/2022
*