.
Static Control for Offices and Homes
Protect Sensitive Electronics from the Devastating Effects of Static
At United SCP we realize the importance of protecting your prized electronics from the devastating effects of static electricity. Summer is here, the humidity is dropping (a side effect caused by most air conditioning) and static is increasing dramatically. It's no longer a question it's a fact! Static electricity (specifically the static discharge) corrupts data, destroys computer components, high end audio systems, gaming platforms, laptops, file servers and more. United SCP provides a full range of specialty static control products tailored specifically to meet the needs of the sophisticated end user environment and Tame the Static Beast Before it Takes another Byte!

Unique multi purpose static control pickup and conductive spray PROTECTS sensitive micro electronics! Excellent protection from user induced static discharges to file servers, computers, high end audio, cash register touch screens, laptops and more. Discreet, powerful static control protection. Eliminates static from 20' x 20' carpeted area - makes any chair mat a static free island, easy to install, immediate results. Only from United SCP! The VersaStat by United SCP.
---

INDUSTRY EXCLUSIVE! And Only from United SCP! Static electricity can devastate sensitive electronics but discharging static too quickly can harm electronics just as bad as not discharging the static in the first place. Our ElectraMouse hard surface antistatic mouse pads dissipate the static charge at a precise rate for ULTIMATE static control.
Sure others have "anti-static mouse pads." But do they really work? Ours are made from our Titanium ESD flooring with charge decay characteristics that are indisputable! Check out the specifications. ElectraMouse quickly and efficiently drains the static from the user EVERY time they touch the pad. These unique mouse pads have been a special order product, popular for use in 911 call centers, FAA Control Towers and Electronic manufacturing for years. They have solved 1000's of static related problems for those that use them. We've just added them to the shopping cart and made them available for consumers world wide! ElectraMouse ESD Mouse Pads.
Watch our Video on the ElectraMouse Mouse pads
How it works, How it's installed and what problems it cures!
Employee Instructions for use (pdf)
---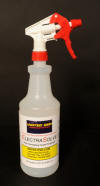 Anti Static Spray for Carpeting and Cloth Car Seats! Static may only be annoying to you but it can devastate sensitive electronics including computers, printers, telephones, fax machines and sensitive networked systems. ElectraSolve is the most powerful antistatic carpet spray on the market providing immediate results and lasting for months!. Easy to apply, economical and long lasting. ElectraSolve Carpet Spray
---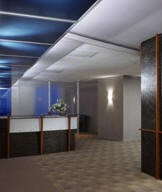 Static control carpeting for offices and homes! Available in beautiful colors and popular designer styles. Stops static related network problems and electronic glitches caused by electrostatic discharge. A permanent solution to static electricity. static Conductive at a cost that's about the same as "standard" office grade carpeting. Static Control Carpeting
---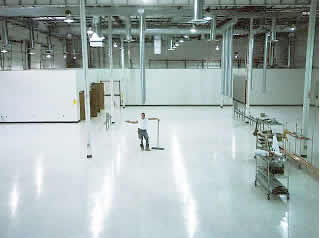 Make any smooth floor anti-static. Take the ZAP out of your standard vinyl floor with our cost effective ElectraGlaze conductive floor finish. Applies like standard wax but it is anti-static, long lasting and effective at reducing and eliminating nuisance static. Anti-slip and easy to clean. Antistatic Floor Finish
---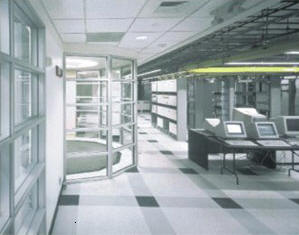 Static control vinyl flooring takes the ZAP from office environments. Renovating your office environment or designing the office of the future, United's expertise, selection and price on anti static hard surface flooring tiles is second to none. Static Control Tiles
---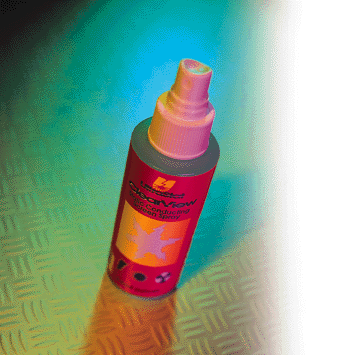 Anti Static Spray for Hard Surfaces. Long lasting and POWERFUL! THE most powerful hard surface anti stat spray on the market period. Over 500 applications from one 4 ounce bottle! UltraSpray - Only from United SCP!
Click HERE to Contact United Static Control Products
United SCP Tames the Static Beast BEFORE it Takes Another Byte!
®
© 1996-2021 All rights Reserved